Morocco Berry Conference
An international conference on berries that took place face-to-face in 2019 with more than 550 participants from more than 40 countries. The conference was a place of exchange and learning with more than 17 experts from all over the world.
The second edition was completely digitalized with more than 500 participants and more than 60 nationalities, an edition more international than ever. The Morocco Berry Conference has made a name for itself as a brand and a learning platform for operators on 5 continents. The 3rd edition of the Morocco Berry Conference is scheduled online for May 24 & 25, 2022.
Agriconferences
A series of strategic conferences on greenhouse tomato cultivation. These conferences were able to enlighten producers on new ways of producing through the adoption of new greenhouse structures, conversion to soilless cultivation. A necessary change to be able to increase yields.
Potato Morocco
An event on a sector that is essential for the country's food security. Potatoes are the first vegetables consumed in Morocco. This conference made it possible to tackle a key subject of Moroccan agricultural production. During this conference it was decided to create the first potato producer association in Morocco.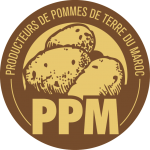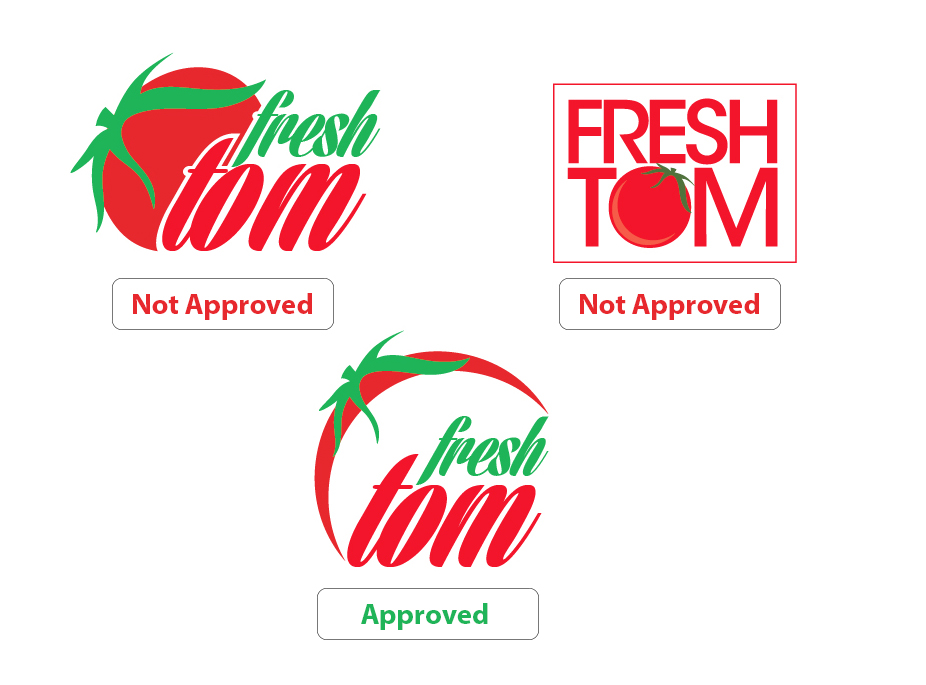 PPM
Green Smile was mandated by FIFEL (inter-professional federation) to create the first association of potato producers in Morocco (PPM)
Freshtom
Freshtom is a company that operates in the fruit and vegetable sector. The company is based in Agadir. The company wanted to acquire its own visual identity that would allow it to be visible on the export markets.
The flagship product of the company being tomato, we have based ourselves on the colors red and green with a calligraphy that follows the shape of the logo. Several variations of the logo were proposed, one of which attracted attention.
Palma Berry Consulting
Palma Berry consulting is an agricultural consulting agency that operates in the soft fruit and date palm sector.
The company needed a visual identity in order to establish its image with its customers and prospects.
We therefore designed a visual identity that highlights the colors green and red which symbolize the 2 business sectors of the company.
We made several proposals and the choice fell on the most refined logo.