Following the recent Turkish presidential elections, the Turkish lira experienced a significant decline, losing approximately 14% of its value against the US dollar. This devaluation is anticipated to have a substantial impact on the fruit and vegetable trade across the entire region, encompassing Central Asia, the Caucasus, Eastern Europe, the Middle East, and the European Union.
The depreciation of the Turkish lira is expected to encourage exports of Turkish-origin fruits, vegetables, dried fruits, and nuts. Turkey holds the title of the largest exporter of fresh fruits and vegetables in the region, and despite a slight decrease in exports in 2022, the country continues to exhibit growth in most export shipments.
With the recent devaluation, specific Turkish fruit and vegetable exports are projected to experience significant growth, including greenhouse tomatoes and cucumbers, cherries, apricots, peaches, nectarines, plums, dried fruits, and watermelons. If the ban on onion and potato exports is lifted, these products will also be actively traded.
However, the devaluation poses challenges for Turkey's fruit and vegetable sector. The cost of imported seeds, fertilizers, plant protection products, machinery, and equipment is expected to rise sharply, potentially affecting the quality of the produce. This may impact domestic consumers as the cost of food and other goods is likely to increase, leading to higher poverty levels and reduced domestic demand for expensive produce.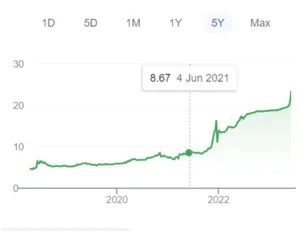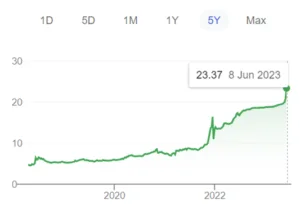 Despite the challenges, Turkey may witness increased exports of apples, lemons, tangerines, hazelnuts, almonds, avocados, and other fruits and vegetables, assuming normal weather conditions. Turkish banana production is also thriving, potentially resulting in significant exports of Turkish bananas.
In summary, the devaluation of the Turkish lira is anticipated to bring both positive and negative effects to the fruit and vegetable trade in Turkey and its neighboring regions.