Researchers in Australia are exploring tech-driven solutions to boost berry harvesting efficiency. This includes using VR for picker training, exoskeletons for physical support, and robots for fruit container transportation. Hort Innovation leads these initiatives in collaboration with The Growth Drivers and berry growers, aiming to tackle sector challenges. The development process involved consulting technology providers, refining concepts, and validating them with grower feedback gathered through interviews and workshops.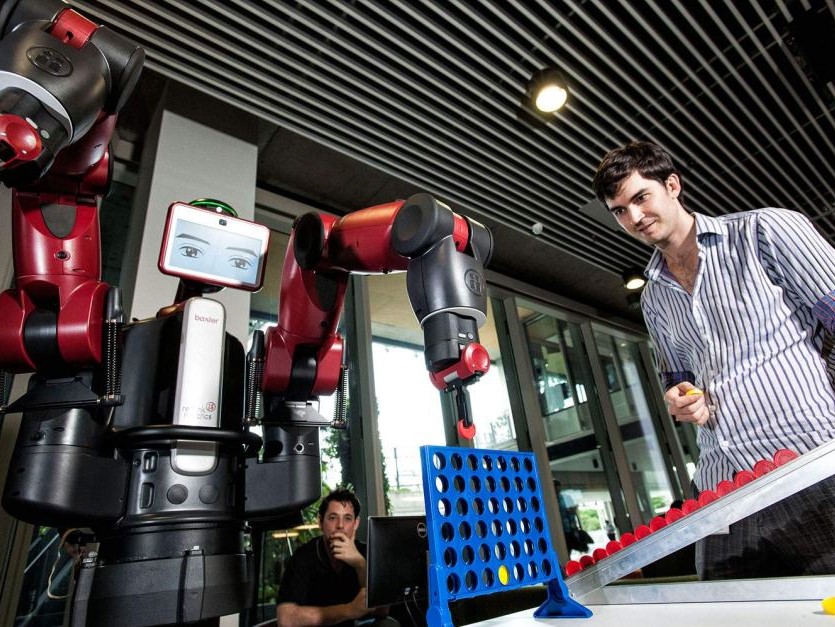 Embracing Technology: Paving the Way for Growers
Brett Fifield, the CEO of Hort Innovation, expressed that the research provides a glimpse into the imminent future. He remarked, "Horticultural industries are increasingly inclined to explore and adopt technologies that can address the most pressing challenges faced by growers." He noted that the berry industry, which has seen remarkable growth in both production volume and value, heavily relies on manual hand-picking to meet the surging demand for fresh fruit.

Ky Snyder, leading The Growth Drivers project, emphasized the potential of technology for berry growers and the broader horticulture industry. He highlighted the popularity of virtual reality for horticultural training, which could significantly reduce training time and allow off-season and off-site training. Additionally, he pointed out autonomous robots with AI capabilities that can handle various in-field tasks, potentially saving up to 20 percent of labor costs by eliminating the need for pickers to transport fruit and gather supplies.
Andrea O'Halloran, the farm manager at Hillwood Berries, believes that the research offers a roadmap for further developing these solutions, with the ultimate aim of enabling berry growers to integrate this technology into their operations.